Specifications:
Spindle
3.14" (80 mm) MT with Cat 5 Adapter
Spindle Speed
15 - 1500 RPM
Table Load Capacity
5,400 Lbs.
Feeds
0.001 to 0.160
Cross Travel (X-Axis)
53"
Vertical Travel (Y-Axis)
42"
Spindle Travel (W-Axis)
24"
Electrical
440/3/60
Approximate Dimensions
8' W x 13' L x 8' H
Approximate Weight
14,400 LBS.
Equipped with:
Built In Rotary Table, 49" x 38"
4 Axis Digital Readout
Facing Head
Tailstock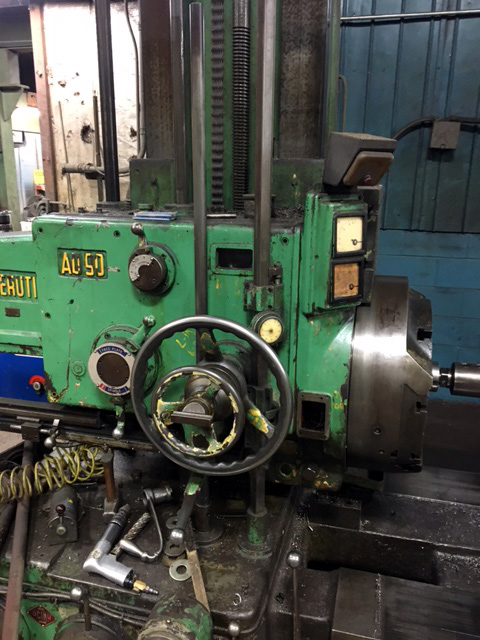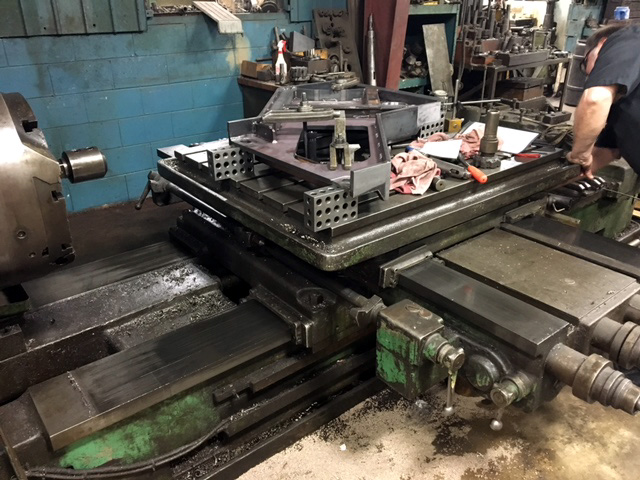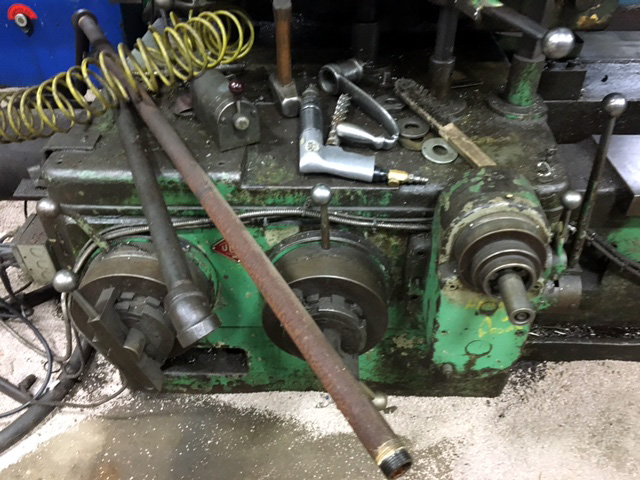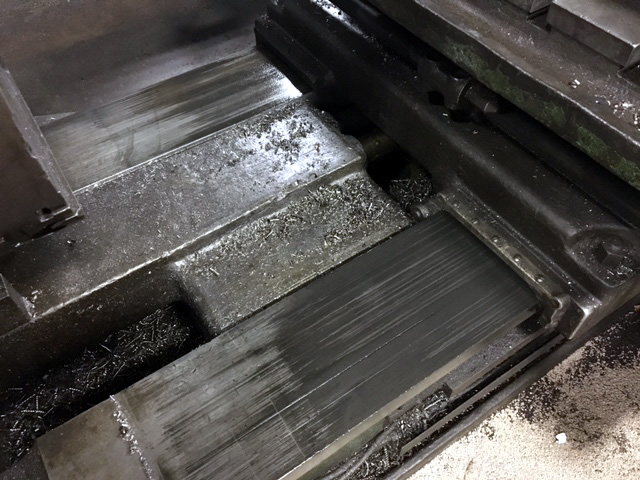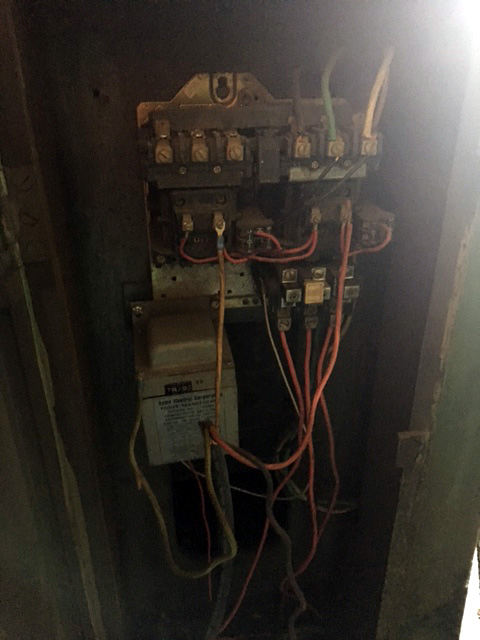 NOTE: An effort has been made to assure the above specifications are accurate, however, it is the sole responsibility of the buyer to confirm the actual model, capacity, attachments, accessories, extras and condition. We urge buyers to inspect all machinery and equipment prior to purchase.
Subject to Prior Sale